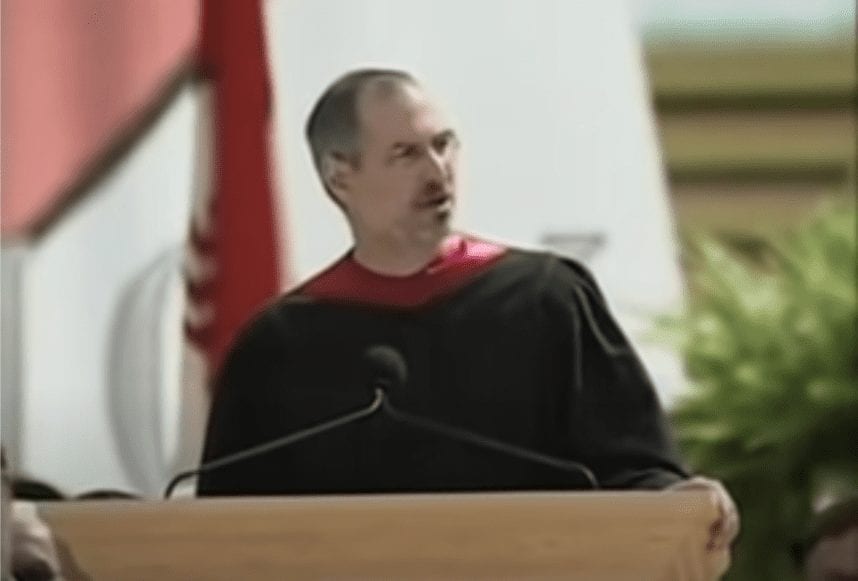 Everyone knows Steve Jobs, the founder of one of the leading electronics companies "Apple"! He was a college dropout and still founded a firm that is now a trillion dollar company. He told his story at Stanford University.
"When I joined college, all my parents' savings were spent on college tuition. After 6 months, I couldn't see a value in it. I had no idea what I was going to do with my life and no idea how college was going to help me figure it out. So I decided to drop out and trust that it will all work out okay. It was pretty scary at that time, but looking back, it was one of the best decisions I ever made." said Steve, at the Stanford University Commencement Ceremony Speech.
After dropping out of college, he started attending calligraphy classes. That's where he developed his interest and knowledge of typefaces. After years, when he was developing the first Macintosh, a personal computer which is now known as Mac, he used his knowledge of typefaces. Because of Steve's knowledge of typefaces, Macintosh became the first personal computer with a properly designed typography.
Steve didn't take his dropping out as a failure. Instead, he learned something new. He was able to apply his learning for the better. This is applicable for businesses too. We face losses in business. We do experiments that don't succeed. We should take those losses and failed experiments as an experience and learn from them.