SEARCH ENGINE OPTIMIZATION
SEO is a major aspect of presenting your business online. It helps you generate leads, get in touch with potential clients, and increase your sale. Though search engine optimization seems easy, there are several things to be taken care of. The most problematic is the duplicacy of content. Other problems include poor navigation, low word weight, slow website loading speed, and poor mobile experience. These problems drive traffic away from your website.
If you want to run your business online, having a cool website is not sufficient in this competitive world. Thus you need to optimize it.
Millionify has the best SEO professionals to help you in implementing SEO on your website. Our highly skilled SEO team will help you to rank your website on Search Engines (Google, Yahoo. Bing, etc) and bring high-quality organic traffic to your website. Thus you can easily reach to your potential customers from your website. Your website will become your lead generation machine.
Website & Blog Content Optimization
Increase the Page Loading Speed
Perform an SEO Audit
Initially, we run an SEO audit of our client's website to provide them with a brief idea about certain changes on their website from the SEO perspective.
Identification
Our SEO team understands the client's business models, goals and requirements by a complete discussion with them.
Competitors Analysis
We perform complete research on our client's competitors. After understanding our client's business and competitors, we share a well-crafted SEO strategy with our client.
Implementation
After getting the confirmation from the client we start implementing the strategy.
Regular Monitoring
SEO is a long- term process. Thus after implementing the primary strategy, our SEO experts will monitor your search console and analytics reports on a daily basis to make necessary changes.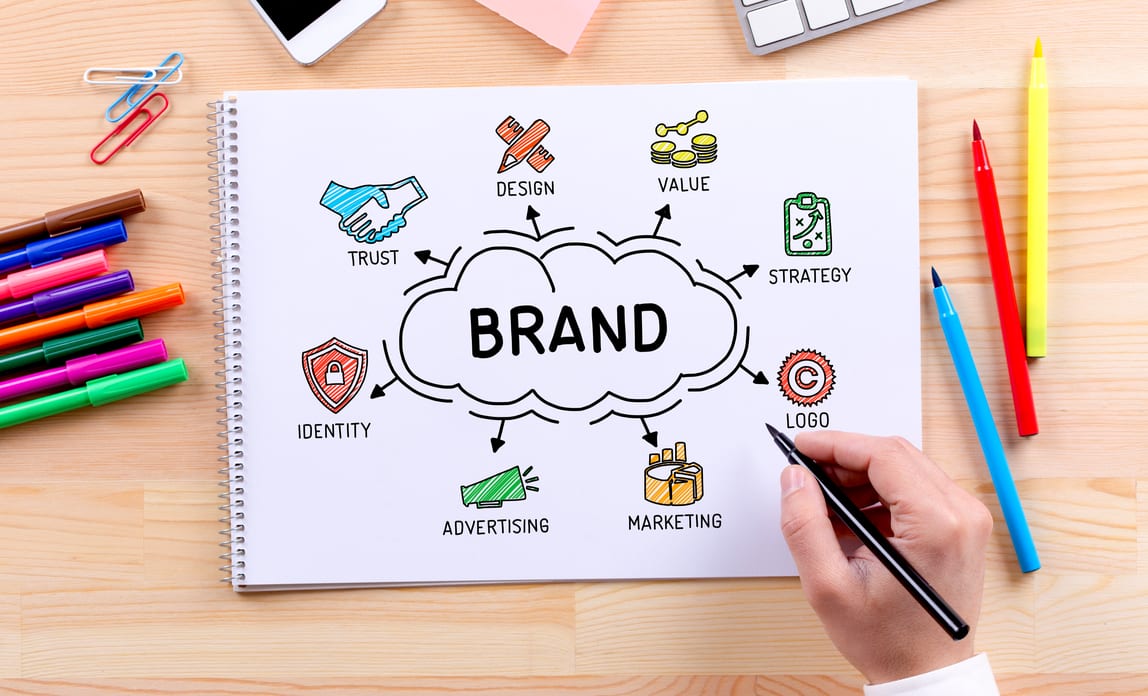 LET'S GET STARTED!
Let's get onto a call, understand your business requirements and get you started on your success journey!