Emails have become a primary source of gaining leads. A good email is short, crisp and to the point. It engages the customer in a way which convinces him/ her to buy the product.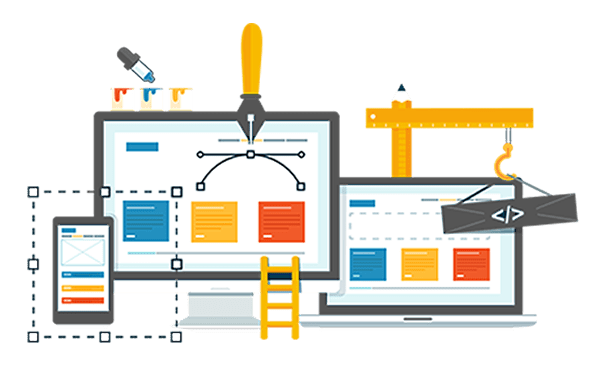 People do not generally read the emails which are too long or seem out of context. A good sales email is the best way to have a personalized interaction with the customers. But, getting a reader to open the mail is a challenging task. For this, you need a catchy subject line. Also, the ultimate goal of your emails is to get the user to click that call to action button and buy the product/service.
At Millionify, we take care of your end to end mailing problems. We will the salesman in your print.
Write content for your emails, newsletters and all the sales related platforms.
Get leads through the emails.
Create an impression on readers reflecting your brand.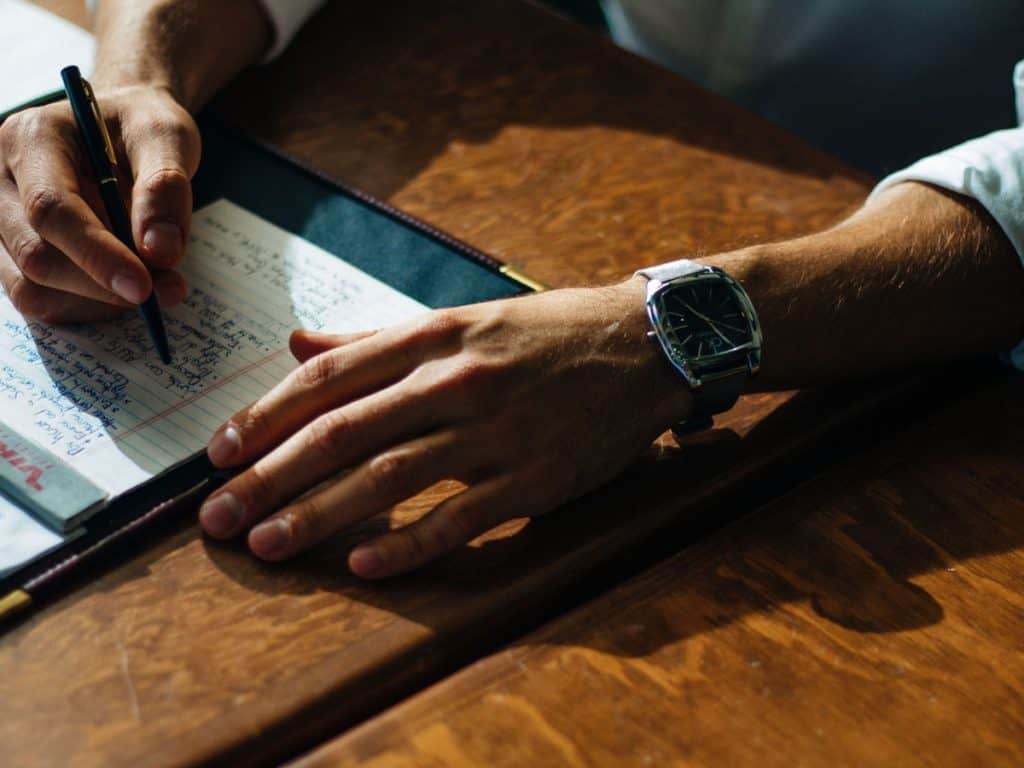 Research about your products and services
Our team of experts runs a search on your products and the service you offer to get a detailed idea. They will make sure to know everything about your business to give your customers a clear idea.
Research about your customers
Knowing about the kind of customers and their thinking helps in drafting the exact words which will create the maximum impact. Our copywriters will create leads for you through their words.
Set up your sales content
We will provide all the content needed for your sales campaign including the content for your emails, website, online ads, landing pages and ebooks.
Pitch your products
This is the time when all your sales campaigns go live. We monitor your lead generation and make changes if required.
Take care of your special requirements
Our team will be pleased to provide you assistance other than the ones already mentioned above.
[supsystic-price-table id=22]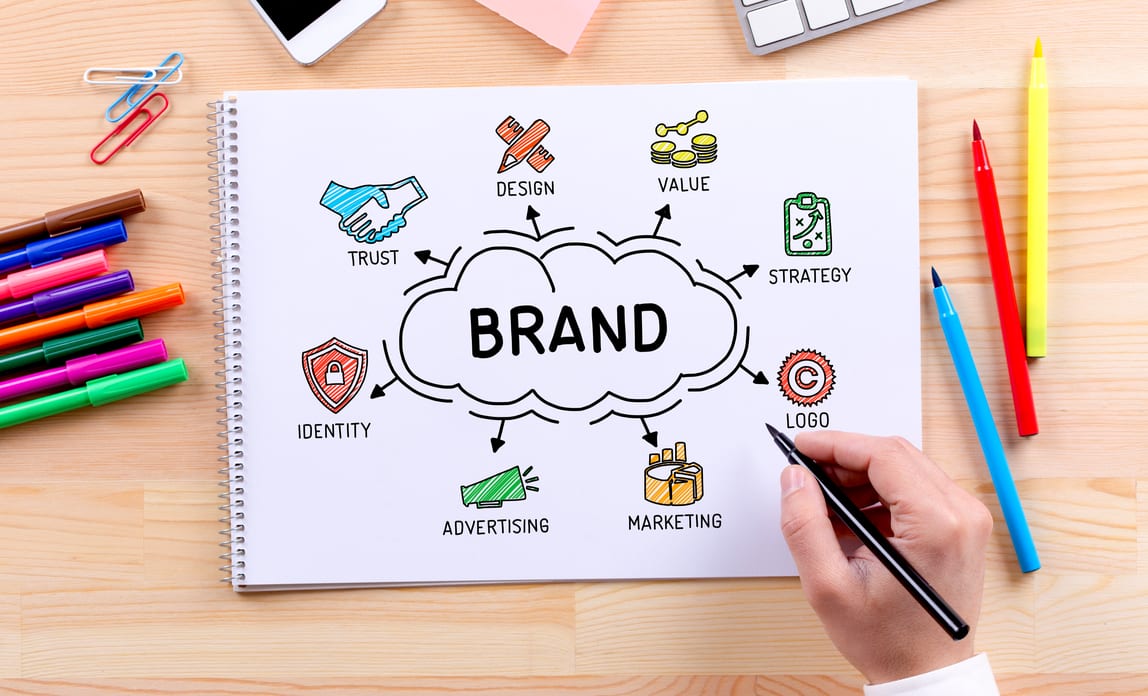 LET'S GET STARTED!
Let's get onto a call, understand your business requirements and get you started on your success journey!