You have seen a number of advertisements on Facebook, Google, Instagram, LinkedIn, and other social media sites. Some are so attractive, that even though you have no concern for the product you end up checking out the advertisement.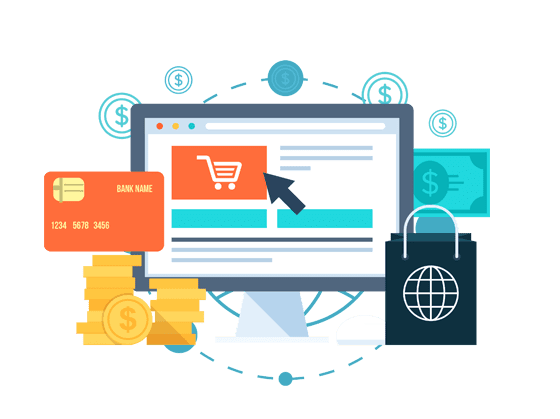 All the businesses want to drive traffic to their websites. Only a few succeed because they are able to reach their potential clients in an effective way. Most of the traffic on websites is generated through online advertisements. Maximum users that you get on your website reach there through advertisements on social media platforms. Among all the given platforms, Facebook ads and Google ads hold the maximum percentage for lead generation. But what is the most effective way to drive traffic through social media to your landing page?
This is a question that most business owners are not able to answer. Most businesses fail to determine the suitable form of online paid ads. Designing the ads and running powerful ad campaigns is the point where businesses fail. Most companies do not make full use of these influential media tools and end up spending huge amounts but gaining nothing.
Milionify sales and social media experts work together to provide you with the most suitable online ad campaigns. We provide online sales benefits for all major social media platforms. These act as a great floor for generating effective leads for your business. We also take care of your special demands regarding the online campaign.
Identify platforms generating maximum leads
Monitor your ads till you reach the desired sales
Our experts make maximum use of your ads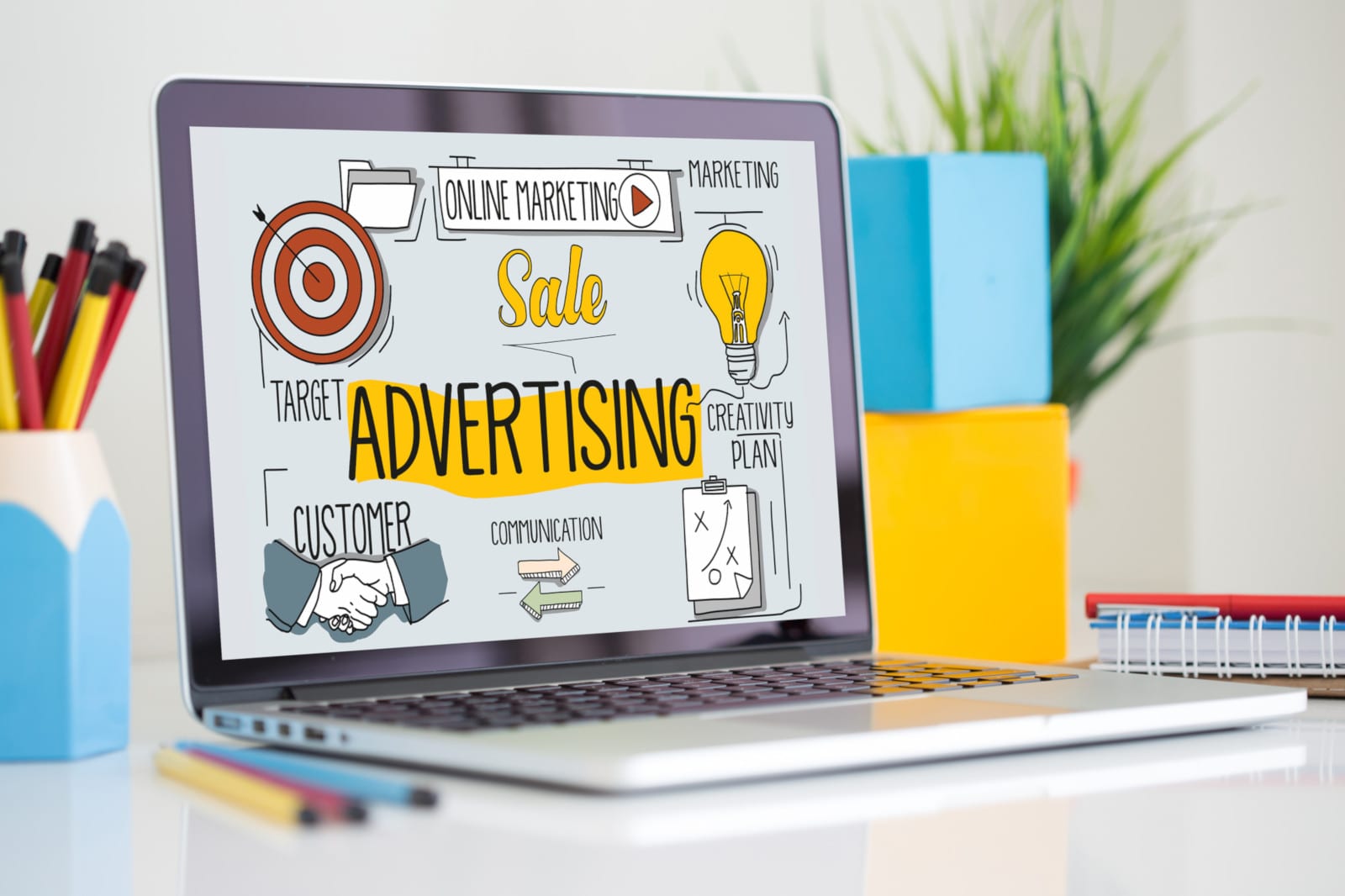 We know that it is not just important to generate traffic on your website but also to convert those leads to potential customers. We follow a series of steps to target the right audience and get the maximum sale.
Market Research
We research your products and their market. We will identify the platforms from where you can generate maximum leads. Then we segregate the audience based on different aspects like area, age group, language, gender and so on.
Designing ads
We will design your ads based on your products and audience. Typically 2-5 different ads are designed as per your requirement.
Collect Data Regarding Your Leads
Your existing email service(MailChimp, Getresponse, Zapier, etc) is connected to your ads to collect data from the leads generated.
Ads Go Live
After everything has been set up, we start your ad campaign. This is the time your ads go live on various online platforms.
Monitor Your Ads
We constantly monitor your ads and make necessary changes according to the requirements until you achieve the required sales target.
Overall Set Up Of Your Online Campaigns
In addition to the above-mentioned tasks, we also take care of all the miscellaneous work that you might require for making your online ad campaign a great success.
Different platforms for online advertisement
[supsystic-price-table id=26]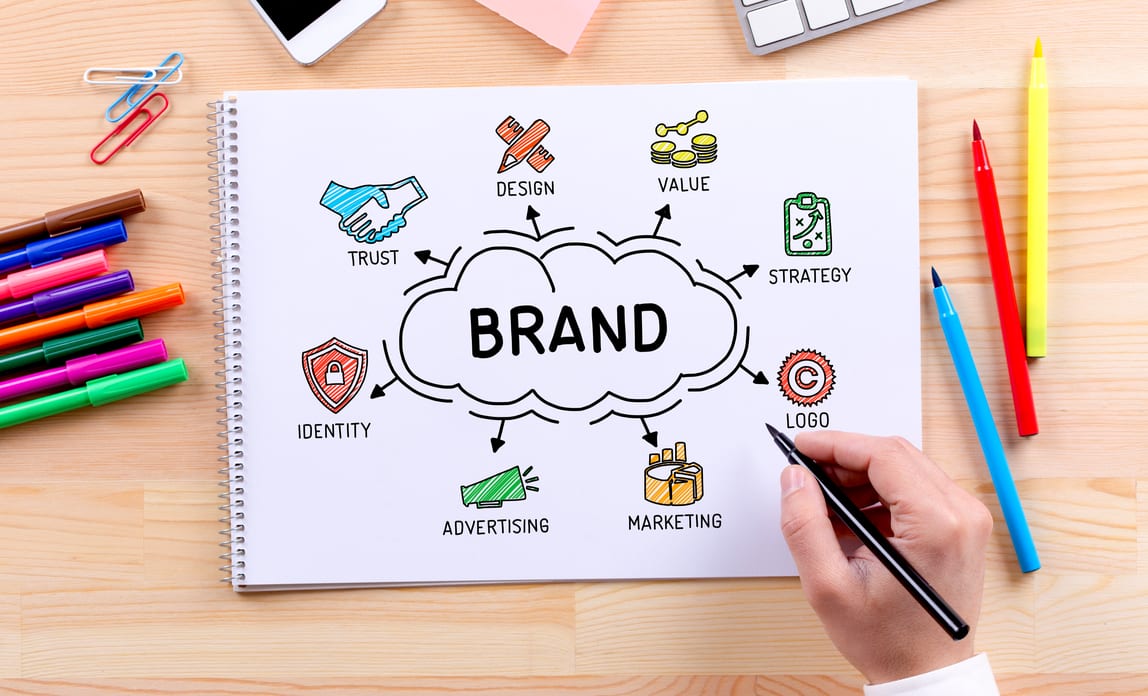 LET'S GET STARTED!
Let's get onto a call, understand your business requirements and get you started on your success journey!