Keeping your website safe from hackers and virus attacks is the first rule of online business. You need a proper system to prevent your data from getting stolen or any other nuisance that comes with it. If your website is hacked or infected by malware/virus, Millionify will help you to clean your website from all infections. We have a team of Security experts and Hackers. Thus we really know how to deal with them and keep your website safe and secure.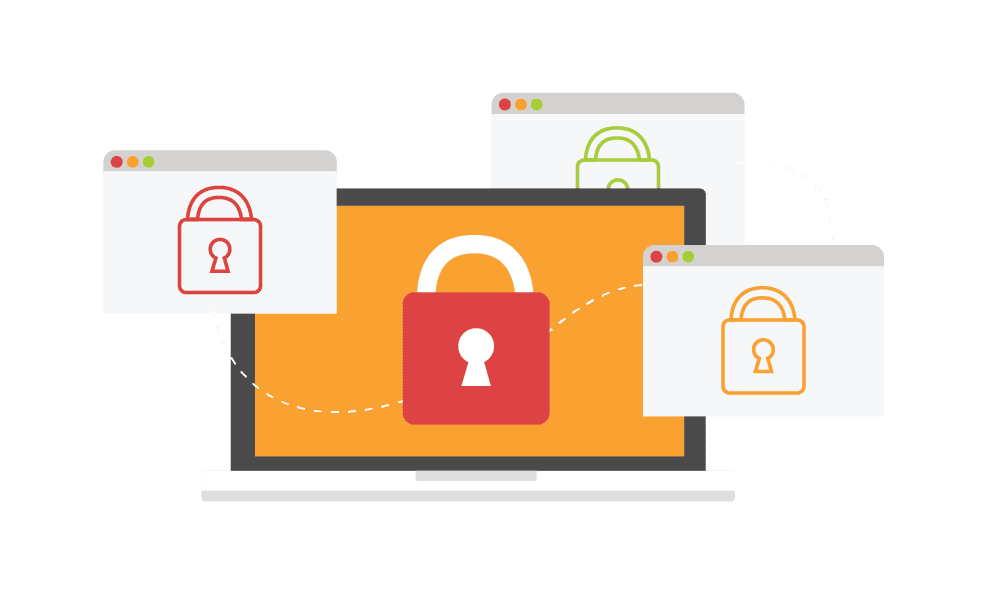 Clean your site if your site is hacked or infected by malware /virus. This includes recovering from Google's red screen of death.
Secure your site by installing various safety plug-ins, Firewall and Cloudflare CDN (This will protect your website from advance hacking/DDOS attacks and speed up your website).
We will clean, secure and protect your website for the entire year.
Take regular safety backups to ensure that you will never lose your data.
Security Patch installation.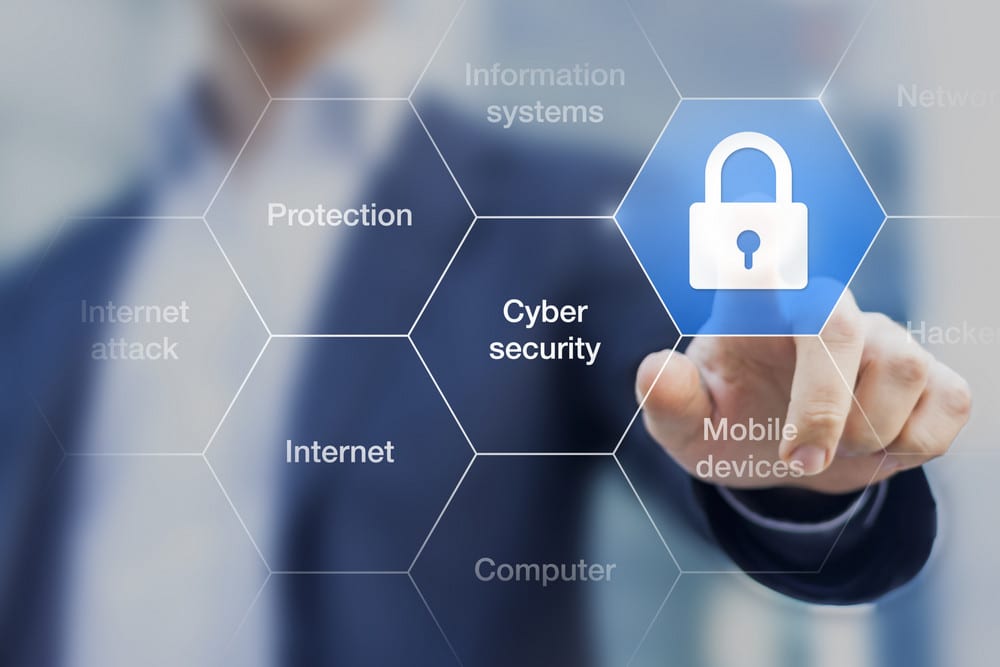 Scan your site
Initially, we will scan your site remotely to find malware and their locations. We will also check the blacklist warnings.
Back up the site files and database
We take backup of your full site. Also, we take a separate backup of your database.
Examine the backup files
After taking the backups, we will download it. Then we open the zip file to examine all core files.
Reset passwords and permalinks
We then login into your site and reset all usernames and passwords. We will also change permalinks if needed.
Reinstall plugins
Reinstall all your plugins.
Reinstall Themes
After this, we will reinstall your theme from a fresh download.
Install and run security plugins
We will install and activate security plugins to ensure prevention of further malware/virus attack.
Monitoring your site
Our Security experts constantly monitor your site from Google search console to check any error logs on the server after clean up.
[supsystic-price-table id=24]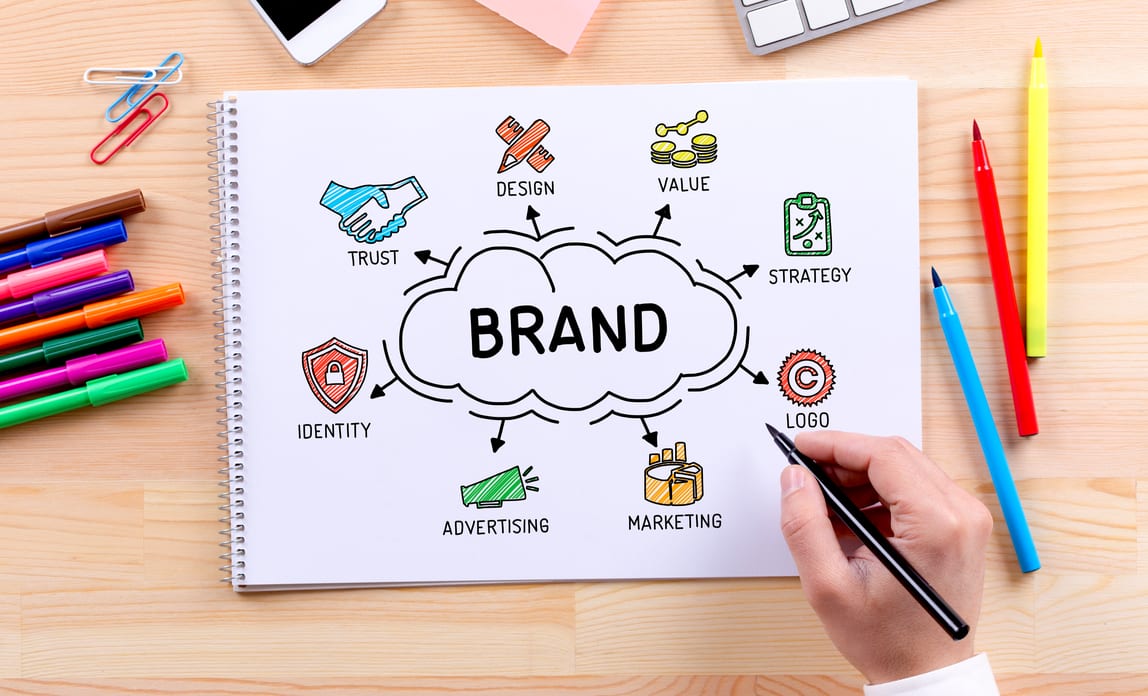 LET'S GET STARTED!
Let's get onto a call, understand your business requirements and get you started on your success journey!