VIRTUAL ASSISTANT AS A SERVICE
Virtual Assistants are Like a Reliable Pair of Extra Hands for Your Business!

If you're a small business owner, you know just how frustrating it is to have to do mundane and repetitive tasks like scheduling appointments, managing your social media and proof reading your documents among other things. These are necessary tasks though. If you were thinking about hiring a secretary to help lessen your workload, allow you to concentrate on core business functions, and turn your business into a revenue-generating machine in the process, think about HIRING A VIRTUAL ASSISTANT INSTEAD!
Think of virtual assistants as a reliable pair of additional hands to help your business! A good virtual assistant makes the difference between your business scaling up rapidly and going the way of the dinosaurs in a few months!
Who Is A Virtual Assistant?
A virtual assistant is someone who lives away from your office (and generally works for a lower fee than what you would normally pay your full-time employees) and performs clerical and secretarial tasks. Good examples are:
Doing basic, intermediate, and advanced research online and offline on topics when necessary and relevant.
Many companies already employ virtual assistants, and they say that these assistants make their (business owners') lives easier by simplifying basic business functions and freeing up more time for staff to concentrate on core business functions.
Why Do Businesses Need Virtual Assistants?
Businesses like yours hire virtual assistants since these professionals help stretch their budgets further and for longer. Virtual assistants generally work for a fraction of the wages that Western personal assistants do. They are (virtual assistants) an asset that turns businesses into well-oiled and super productive revenue-generating machines!
Virtual assistants generally work from home. They tend to live in various places around the world. Virtual assistants simplify business owners', entrepreneurs', and executives' lives by performing vital administrative tasks.
A good virtual assistant will give you more time to focus on the functions of your business which will make it even more profitable and competitive in the short and long run!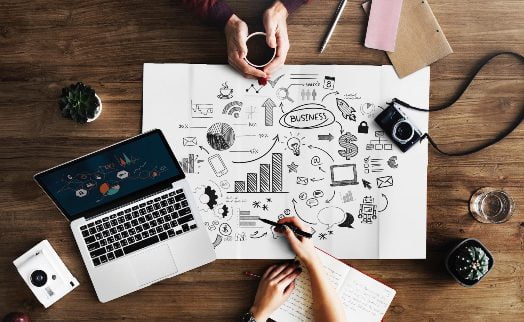 Virtual Assistants are Cost Effective
You also will save on payroll since you won't need to hire expensive local support staff. That's money that you can pour back into your business to make it more profitable. You can also invest those resources into growing your company faster.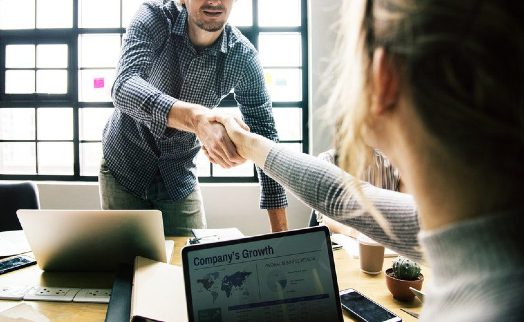 You'll Have Real Growth Opportunities
For example, you can pay your employees more, invest in research and development, or scale up your marketing efforts. You won't be paying for office cubicles for virtual assistants, so you can afford a less expensive lease.
Virtual assistants often have expertise in your business's administrative functions. They can provide valuable consulting services when necessary for a fraction of the price.
Think of a virtual assistant as a valuable and profit-generating asset for your business.
What Makes Our Virtual Assistant Service Special?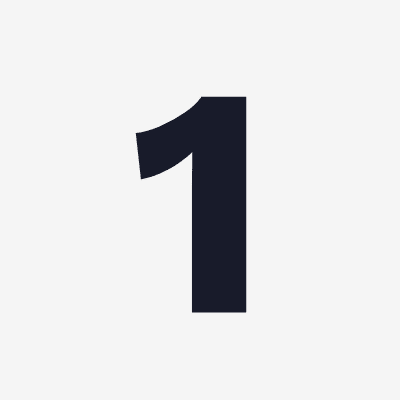 We have the best and most talented team of Virtual Assistants in the industry. Our team has virtual assistants who can easily and quickly perform any task you may have with utmost diligence and attention to details.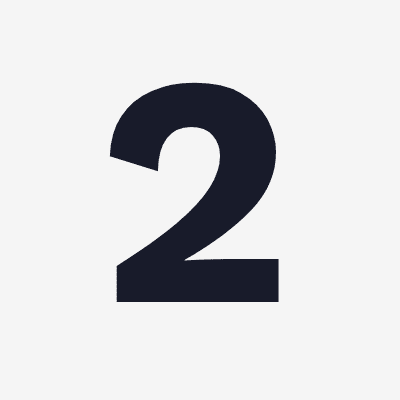 Our virtual assistants are employees of our company. So, you have company loyalty on your side. You can rest assured that they will always do a top-notch job. Our virtual assistants are also talented, experienced, and reliable.
You'll never have to deal with the nightmare that virtual assistants who are independent contractors often create when they suddenly stop doing work, don't clock in to work on time, or do a less than satisfactory job.
Our virtual assistants are multi-skilled. That means we have a virtual assistant for any company in any industry.
Our virtual assistants will help your company grow. They will also scale their workload to match the rapidly growing work requirements of your company. In short, our virtual assistants are scalable. However, their fees won't increase exponentially with the dramatic increase in workload over time!
What Are The Common Tasks That Our Virtual Assistants Can Handle?
Our VIRTUAL ASSISTANTS can handle the following tasks. Note that this is not an exhaustive list of our services:

Writing blog posts and articles (English).
Managing your social media accounts.
Proofreading and editing your content.
Researching and organizing information.

Translating documents using Google Translate.
Making regular changes to your websites.

Any recurring tasks in your business.
Photo editing, Designing graphics, logos, and social media images.
Any other task that requires basic human intelligence to complete.
You are always FREE TO GIVE US A CALL📞, and we will be more than happy to allow you to try a virtual assistant out for a few weeks to see if the skill sets match your company's requirements.
Getting Started With Using Our Virtual Assistants
Just click on the button below 👉 to schedule a call with us. You'll be connected with a customer success officer who will listen to your requirements and match you with the PERFECT VIRTUAL ASSISTANT.
Monthly Commitment
No commitments and contracts. Feel free to use our services for as long as you like and stop them when you don't need it.
$1000/Month
Our Dedicated Virtual Assistant plan includes a skilled virtual assistant who will work exclusively for your business for a whole month. You'll have access to administrative support, data entry, email management, and everything else mentioned above, to help you focus on growing your business.
Annual Commitment
Minimum 1 year commitment is needed. We will stick together for a long term and you will get better value.
$750/Month
(With a 1-year commitment)
With our Annual Dedicated Virtual Assistant Plan, you'll receive all the benefits of our monthly plan with a commitment for a whole year. In addition to administrative support, data entry, email management, and everything else mentioned above to help you focus on growing your business, you'll enjoy a 25% discount when you sign up for the year.
This plan offers maximum value for those who want a long-term partnership with a skilled virtual assistant Let us help you streamline your operations and take your business to the next level.
You're Missing Out on a lot if You're Not Hiring Our Virtual Assistants
What are you waiting for, the virtual assistant who can turn your business into a revenue-generating machine that can 'BLOW THE COMPETITION AWAY!' is just a click away.
Click on the button below 👇, to set up an appointment with us now. It's time to get the ball rolling!