SSD DEDICATED CLOUD HOSTING
Are you looking for a reliable web hosting service provider or struggling with low-level security, speed, and navigation?
Is your support team not resolving your hosting problem?
If you are facing any of these challenges then it is time to consult the experts.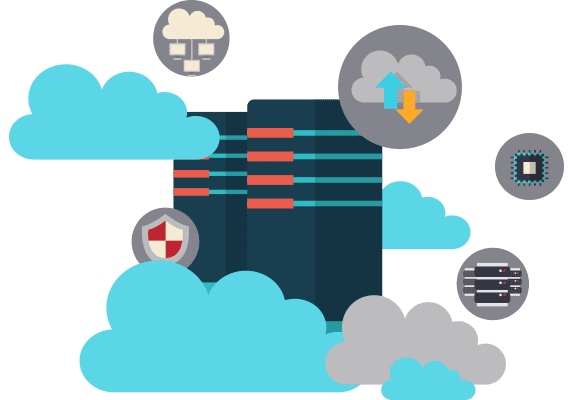 You need a team who have worked in this field for a long time and are efficient. You need someone who has answers to all your problems.
Millionify offers a unified SSD(Solid State Drive) dedicated Cloud hosting platform with data centers across the globe in every continent. Besides this, we also create and take care of your website. Our excellent support team will take care of your business's online presence. It helps to devote your entire time in your business instead of being concerned about your website and online portals.
Ensures high-speed performance
Dedicated System
All our servers have dedicated resources. It helps you to overcome the limitations of shared hosting. It also allows you to boost your server and applications performance.
SSD-Based hosting
SSD hosting is the fastest of all. Due to minimum server response time, it helps your site to load faster and makes it appear reliable to your visitor. Thus it helps you in SEO too.
PHP 7 ready servers
Our servers are ready to run your PHP 7 based applications. They can provide you with maximum speed and reduce loading time.
Auto–resolve crashes
Our Auto-healing feature automatically solves problems with your crashed website. Thus you don't need to worry about website crashing.
Free WordPress Cache plugin
Our inbuilt free WordPress Cache plugin helps you to minify the caches of your WordPress website. Thus it gives your visitors a hassle-free experience.
Dedicated firewalls
Our servers are protected by dedicated firewalls. It prevents any kind of malware attack and keeps out the intruders.
1 click free SSL installation
We provide a free SSL certification( price up to 80$) to turn on your websites https:// version. Most importantly no need to hire a technical person or team to install SSL, your free SSL is just a click away from you.
IP whitelisting
Our IP whitelisting service will help you to craft a list of your trusted IP addresses. It brings more security to your domain by preventing untrusted access.
Daily Security Patching
We regularly perform upgrades on your server. Thus it avoids vulnerabilities.
Our support team is active 24/7. If you have any query, feel free to drop a message on live chat option. Our support team will get back to you to resolve the issues.
Millionify ensures an automated backup. You can even take backups on demand.
As you know that migration is time-consuming and pricey. But Miliionify comes with a free WP-migration plugin which makes your migration process absolutely free. Our support team will help you to perform the entire migration process. You just have to inform us about the application and we will take the rest of the responsibilities.
Our cloud engineers are expert in fixing all kind of bugs. If you face any server related issue, just give them a call and they will resolve it within minutes.
Our hosting service can run all the latest versions of WordPress, Drupal, Magento, Laravel and other e-commerce platforms.
You need not worry if you face any technical problems. Because our support team is there for you to resolve any issue.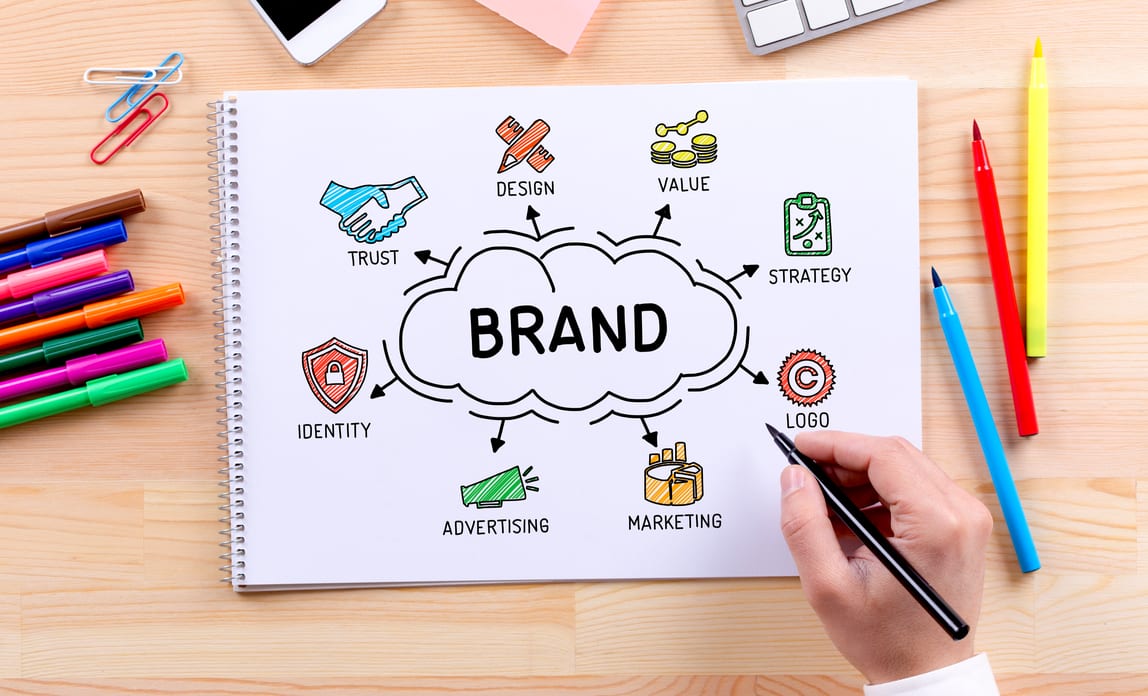 LET'S GET STARTED!
Let's get onto a call, understand your business requirements and get you started on your success journey!