Social media is the biggest marketplace for any kind of business. It is a platform where you can directly interact with your target audiences. With the increase in internet usage, social media has been spreading like wildfire. Statistics show that nearly 1.5 million people login into their Facebook accounts every day. By the end of the third quarter of 2018, Facebook nearly had 2.27 billion active users each month.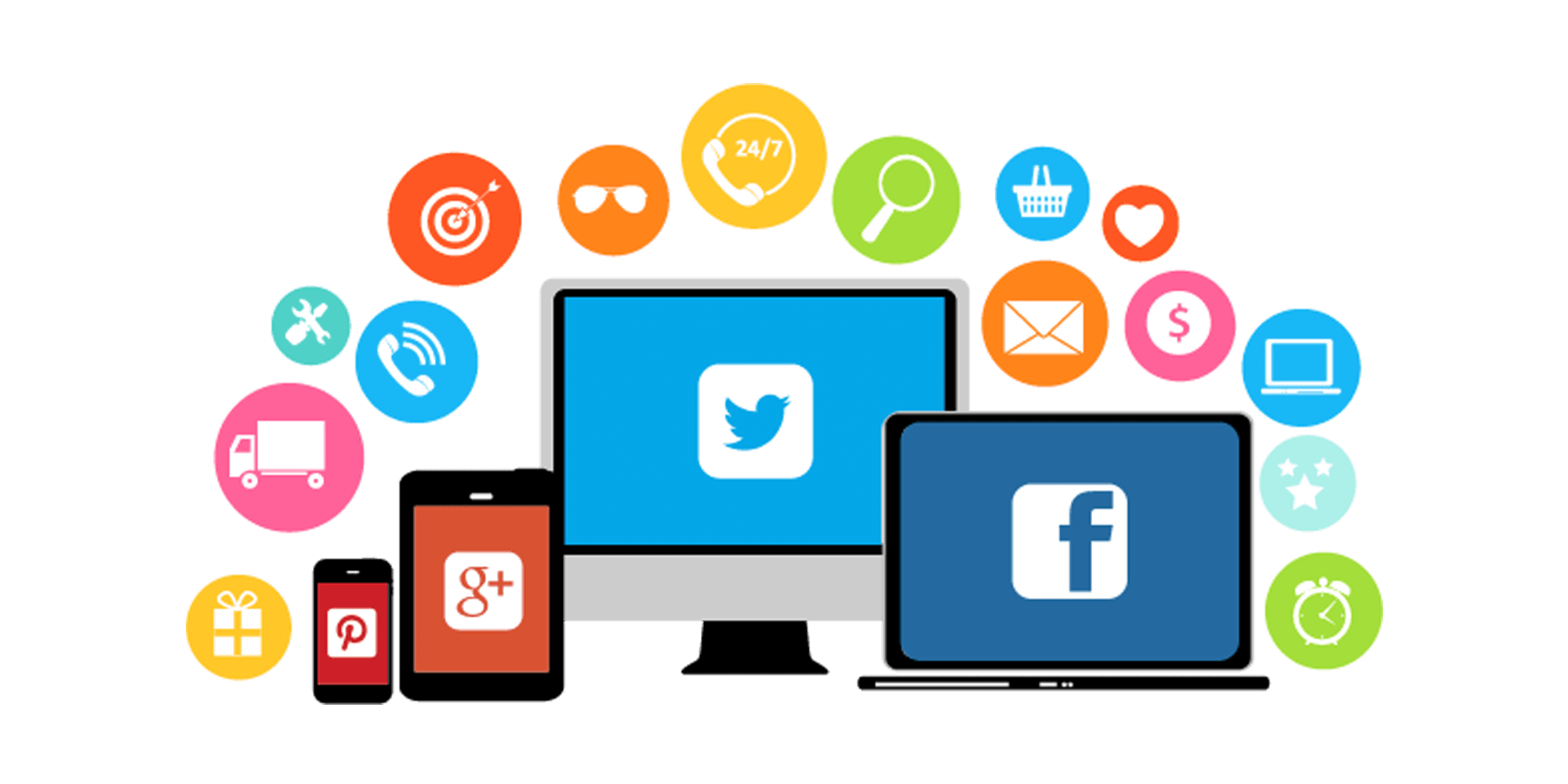 WANT TO DRIVE MORE TRAFFIC TO YOUR BUSINESS?
Creating a social media presence in an effective way is a problem faced by many organizations. Engaging people in a conversation around your brand is the most effective way of transitioning them into leads through social media pages. But, getting people to acknowledge your work and turn to your company is no less than a sales complication.
Millionify has social media experts who will help you to build your social media presence. Our experts will give you the ideal strategy to make the most out of social media campaigns. Our team can handle any social media platform be it Facebook, Instagram, Twitter, Linkedin, Pinterest or any other.
Create accounts on various Social Media platforms
Share Monthly Insights report
Run Organic and Paid ad Campaigns on various Social media platform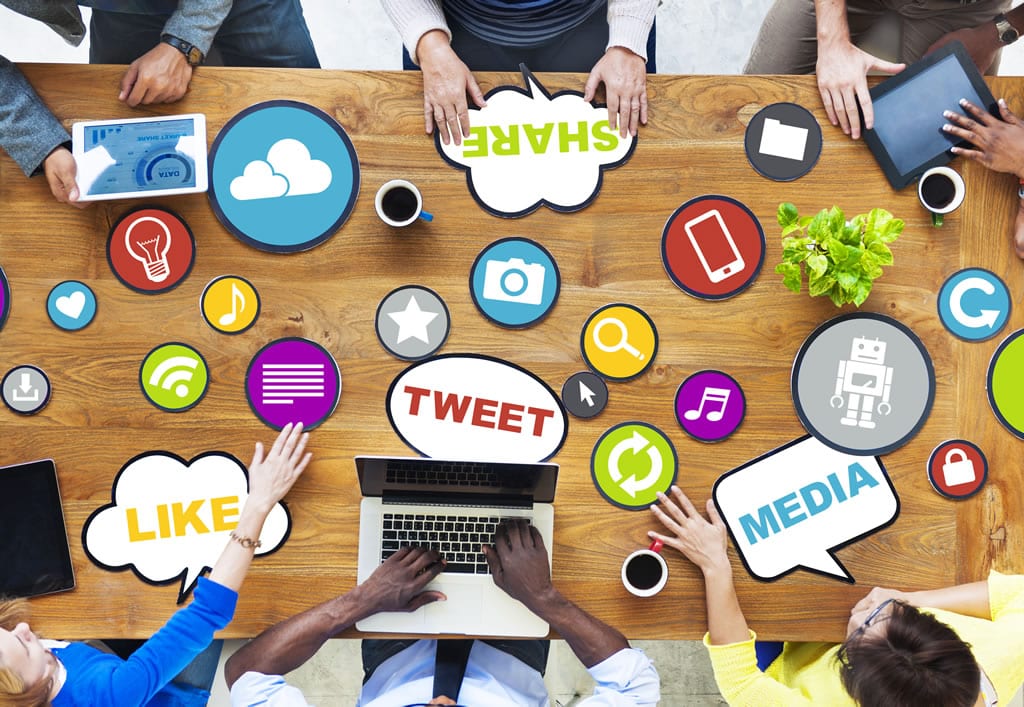 Understand the Audience
At first, our experts research on client's target audience. We create a buyer persona for our client to identify their potential customers more precisely.
Competitors Research
We perform complete research on our client's competitors. Precisely analyze how they are using social media to boost their business.
Social Media Audit
After completing competitors research and understanding the target audiences, we run a social media audit. As there are lots of social media platform available, thus through this audit we help our client to choose the most profitable social media platform depending on their business.
Content Development Strategy
Our experts provide a well crafted social media content development strategy. We consider the types of content, designs and post scheduling in our strategy.
Run the Promotions & Campaigns
We run both organic as well as paid ad campaigns. Millionify offers the most optimized social media campaign for their client.
Regular Monitoring & Monthly Report
Our social media team regularly monitors all the social media activities and provide a monthly report of overall performance.
[supsystic-price-table id=25]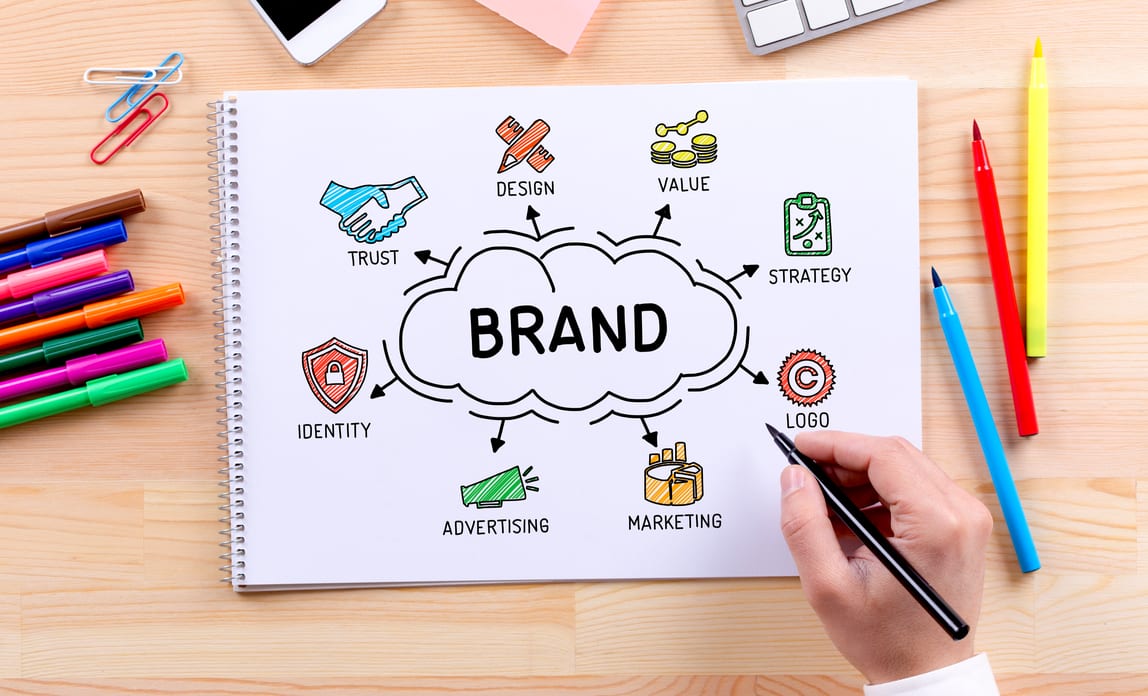 LET'S GET STARTED!
Let's get onto a call, understand your business requirements and get you started on your success journey!