Transform Your Small Business into a Million Dollar Business with
Business Improvement Contest
Fill Up The Form Below To Participate In The Contest!
And tell us where to send your ebook collection…
How Will This Contest Help You?
You will gain timeless business wisdom from the 20 hand-picked e-books.
You will get practical knowledge of marketing by completing the task which we will give you.
You will learn how to create viral marketing funnels by analyzing ours.
Improve Your Business With The Help Of These
We are providing you 20 Premium Priceless E-books for free under our Business Improvement Contest. Have a look at all the E-books below–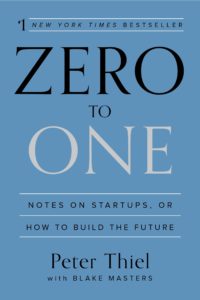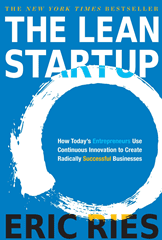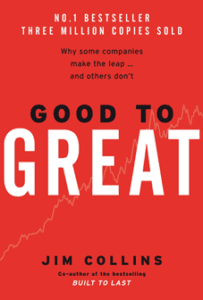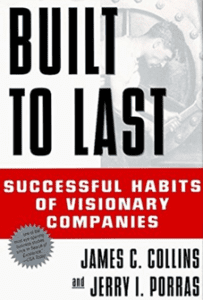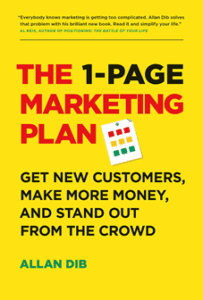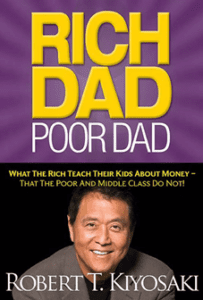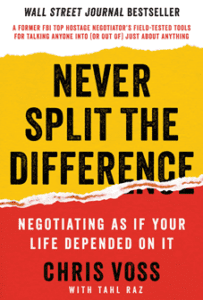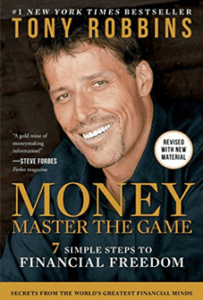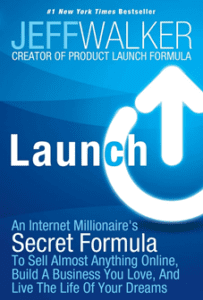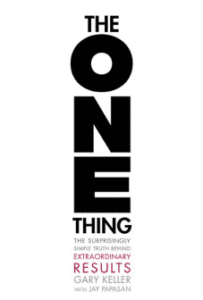 Your first e-book is on us! You'll get one ebook instantly when you sign up. Whenever you send us a referral, we will unlock next e-book (in sequence) and send it to you. To unlock all the remaining ebooks, you have to send 19 referrals to us.
As soon as you sign up on this page, we will give you dedicated referral link.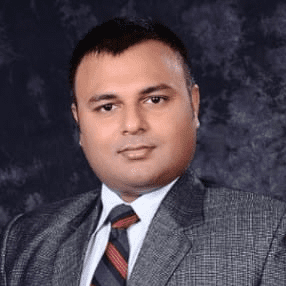 These powerful E-books are handpicked by our Founder & CEO. That's why these will not only help you improve your business but also help your friends and family take their businesses to the next level.
👉Zero to One By Peter Thiel: Notes on Startups, or How to Build the Future
👉The Lean Startup By Eric Ries: How Today's Entrepreneurs Use Continuous Innovation to Create Radically Successful Businesses
👉The Greatest Business Decisions of All Time By Verne Harnish: How Apple, Ford, IBM, Zappos, and Others Made Radical Choices That Changed the Course of Business
👉The Black Swan By Nassim Nicholas Taleb: The Impact of the Highly Improbable
👉Outrageous Advertising That's Outrageously Successful By Bill Glazer: Created for the 99% of Small Business Owners Who Are Dissatisfied with the Results They Get
👉Good to Great By Jim Collins: Why Some Companies Make the Leap…And Others Don't
👉Find Your Why By Simon Sinek: A Practical Guide for Discovering Purpose for You and Your Team
👉Crushing It By Gary Vaynerchuk: How Great Entrepreneurs Build Their Business and Influence-and How You Can, Too
👉Built to Last By Jim Collins: Successful Habits of Visionary Companies
👉The 1-Page Marketing Plan By Allan Dib: Get New Customers, Make More Money, And Stand Out From The Crowd
👉Rich Dad's Increase Your Financial IQ By Robert T. Kiyosaki: Get Smarter with Your Money
👉Rich Dad Poor Dad By Robert T. Kiyosaki: What the Rich Teach Their Kids About Money That the Poor and Middle Class Do Not!
👉Never Split the Difference By Chris Voss and Tahl Raz: Negotiating as if Your Life Depended on It
👉Money: Master the Game By Tony Robbins: 7 Simple Steps to Financial Freedom
👉Losing My Virginity By Richard Branson: How I've Survived, Had Fun, and Made a Fortune Doing Business My Way
👉Launch By Jeff Walker: An Internet Millionaire's Secret Formula to Sell Almost Anything Online, Build a Business You Love, and Live the Life of Your Dreams
👉Contagious By Jonah Berger: Why Things Catch On
👉The One Thing By Gary Keller: The Suprisingly Simple Truth Behind Extraordinary Results
👉The Decision Book By Mikael Krogerus and Roman Tschäppeler: Fifty models for strategic thinking
👉The Millionaire Next Door By Thomas J. Stanley and William D. Danko: The Surprising Secrets of America's Wealthy
STEP - 1
Sign up for the contest by filling up the form above. Add your name and genuine email address where we can deliver your ebooks.
STEP - 2
After you sign up, find the unique link on the next page. This link is specially created for you, so keep it saved.
STEP - 3
Share this link with your friends, family, colleagues or business owners you know. Every sign up with your link will get you 1 of the remaining ebook delivered.
We have taken a pledge to reach and improve businesses worldwide and we need your help!
See What People Are Talking About This Contest!