You made it !
Thanks for participating in the 
Business Improvement Contest
Your First E-book is on your way…YAY
NOTE: Please bookmark this page, as this page is exclusively customized for you and you will never see it again!
(To Win The Remaining 19 Premium E-books)
Share your dedicated referral link with your friends and family to unlock the remaining 19 e-books!
You can share it on social media by clicking the buttons below. To make your life easy, we also sent a readymade email to your email address. It already includes your dedicated referral link. You can simply forward it to your friends and family.
For every new referral, we will unlock and send you one of our Premium e-books instantly via email till you get all 20!
NOTE: Please check spam folder if you don't find the email in inbox. If you find it in Spam, please move it back to inbox by marking it as "Not Spam".
We have specially designed this Business Improvement Contest to train you for marketing!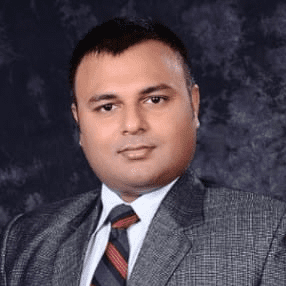 These powerful E-books are handpicked by our Founder & CEO. That's why these will not only help you improve your business but also help your friends and family take their businesses to the next level.
Please Share Your Thoughts Below!